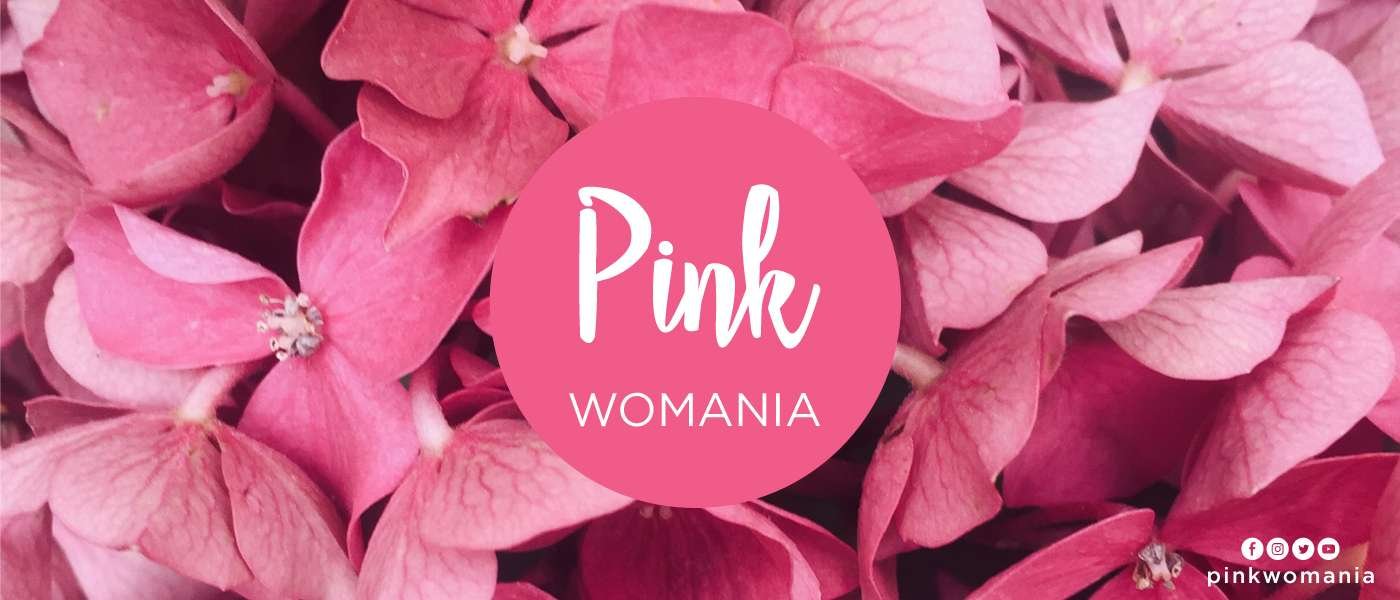 PINK WOMANIA Beauty Salon & Makeup Studio Bijnor, Town Hall, Opp. Roadways Bus Stand, Bijnor, Uttar Pradesh 246701
Welcome to PINK WOMANIA, Beauty Salon & Makeup Studio, Bijnor
Step into our quiet sanctuary, and step away from your hectic, everyday life.
Wash away your worries.
Irrespective of your needs, your search for the best beauty salon near me will end with us as we are a team of highly talented fashion professionals who can cater to your style fantasies and makeup dreams.
How Old You are is your Business.
How Young You Look is our Business.
–

Bridal Make-Up
The best thing is to look natural, but it takes make up to look natural.
–

Hair Cut
Invest in your hair, it is the crown you never take off.
–

Absolute Color
The best color in the whole world is the one that looks good on you.
–

Straightening & Texturing
Your hair is a statement of style, an affirmation of beauty and an expression of self-love.
–

Hands & Feet
Your hand & feet never take a day off so take care of them.
–

Nail Extension & Art
Nail art is a creative way to paint, decorate, enhance, and embellish the nails.
–